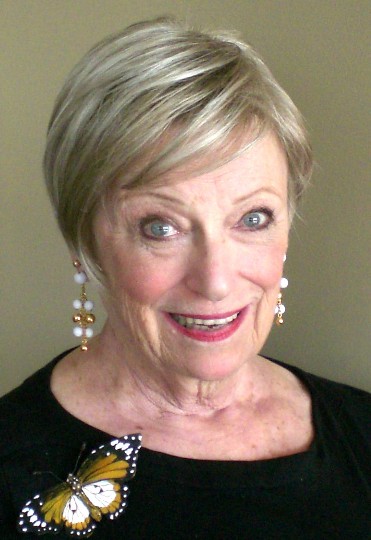 Born in Seattle Washington, Barbara is an ordained Presbyterian Pastor. She is an elected member of the New Jersey Watercolor Society since 1985.
Her exhibits include Morris Museum of Art, Morristown, NJ; Passaic Community College, Paterson, NJ; Unitarian Fellowship Morristown, NJ Morris County Community College, Randolph, NJ; Nabisco Headquarters, Hanover, NJ. She has had solo exhibits in, Bernardsville, NJ; First Presbyterian Church, Ridgewood, NJ; Silver Springs, Maryland and Senior Center, Charlotte, NC.
Barbara lives with her husband Fred, in Charlotte, North Carolina. They have three children and six grandchildren.
if you are interested in exploring further or purchasing Barbara's artwork please do not hesitate to contact her email: msrev10@aol.com All works shown on website are for sale unless identified as sold or unavailable

All paintings are beautifully framed and ready to hang.